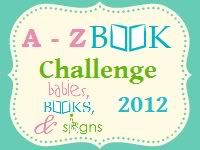 This month there will be two mini-challenges!
So here's February Mini-Challenge #1...
February is Black History Month. So in honor of that, read a book that related to African-Americans. It can have an African-American character, it can be written by one, etc. If you think it related to Black History Month, it probably does.
Good luck! I will set up the linky tonight.
Pin It