This post brought to you by Puppies vs. Babies. All opinions are 100% mine.
Have you been to Puppies vs. Babies? It might be the cutest thing that I've ever seen. The website is currently holding a contest, bracket style, to determine once and for all, which is cuter: puppies or babies. It's going to be a tough one. 
The winning puppy or baby will win $5000. That's a nice treat/college fund right there. The brackets will be going up tomorrow, November 5th, so head over to Puppies vs. Babies online contest to place your vote. 
Which will I be voting for? Honestly, I'm not sure. I never thought anything could be as cute as my puppy, Kami. 
Then I gave birth to this little munchkin here.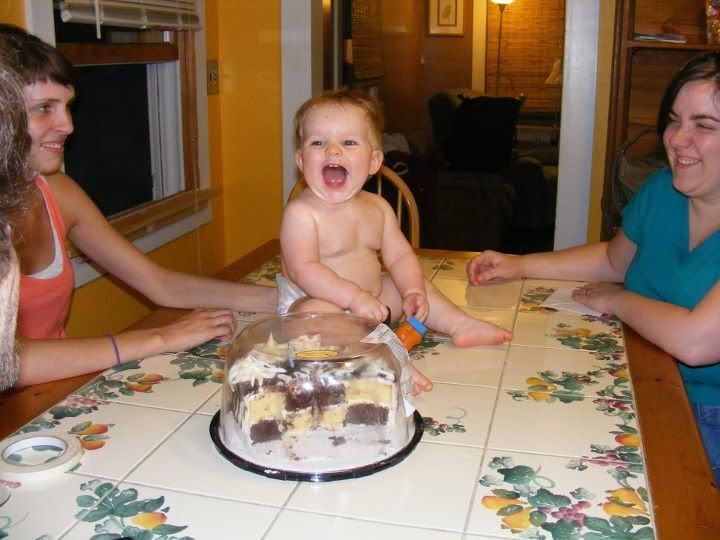 I think that in this case, I'm going to go with CJ. I loves the little stinky poo. Don't tell Kami though! She's already mopey enough. 
Which would you vote for? Let me know in the comments below, then go to Puppies vs. Babies to vote starting November 5th. 
Pin It